Your Impact
At the heart of the Medical College of Georgia Foundation's principal mission is a commitment to honor donor intent through stewardship. The Foundation values conscientious stewardship as the core function of our fiduciary responsibility. It is vital that our donors understand the critical role of their philanthropy and recognize the impact of their gifts on students and faculty at MCG and patients at AU Health.

As stewards of your gifts and your trust, the Foundation will manage and disperse your donation according to your wishes. Therefore, we make the following commitments:
You will receive timely and meaningful acknowledgment of your donation(s).
You will receive the highest level of financial accountability for your donation(s).
You will receive annual reporting on the financial standing of the Foundation and meaningful communications on how your gift is serving its designated purpose and how it is impacting the Medical College of Georgia.
Medical College of Georgia News
February 9, 2017
It's been known for decades that a bacterial infection can raise your blood pressure short term, but now scientists are putting together the pieces of how our own dying cells can fuel chronically high, destructive pressure.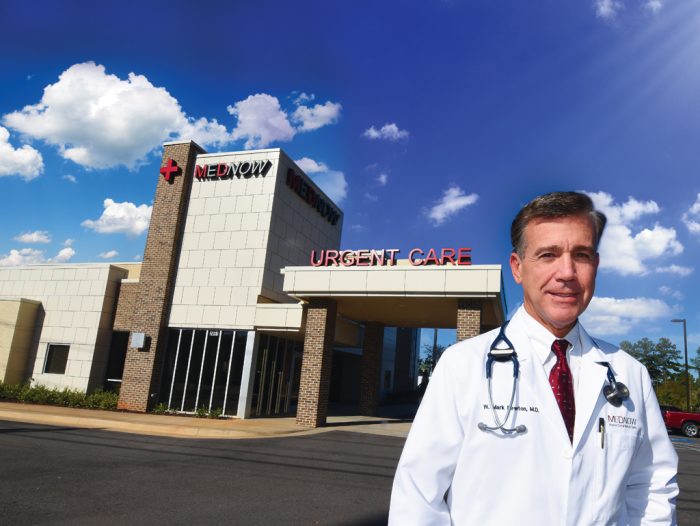 January 13, 2017
Dr. Mark Newton hopes to do for the state what he has done for years as an emergency medicine physician - take care of Georgia's families.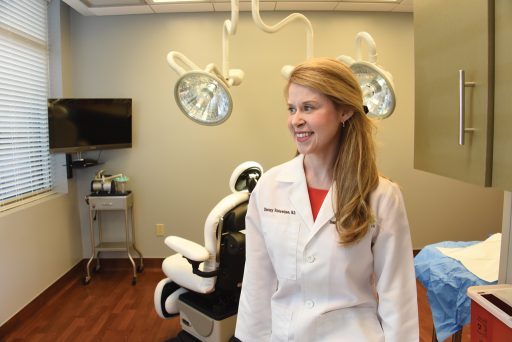 January 23, 2017
Dr. Betsy Richwine Bolton honors her dad, Dr. Sam Richwine, with the first-ever named lectureship in surgery.
January 13, 2017
Dr. H. Gordon Davis came home to rural southwest Georgia to practice ? and wants to encourage others to do the same.
January 26, 2017
Plagenhoef ('87) Named President of the American Society of Anesthesiologists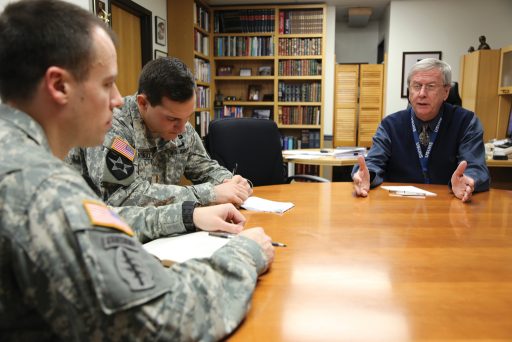 November 29, 2016
Dr. William B. Mullins was passionate about life and his career. He desired to help others but with little fanfare.

April 26, 2016
Dr. Roy Witherington tends his alma mater as carefully as he tends his garden "Things in Florida don't quit growing, they grow...